Softland India Ltd is a Public limited company established in 1995 by a group of IT Professionals. We provide embedded systems based IT solutions. We are pioneers & market leaders in developing and manufacturing non-PC hardware devices. We have vast experience in developing microprocessor -based devices. Our core strength is in the field of embedded.
Handheld Solutions - Design, Development & Manufacturer of Handheld portable microcomputers, Palmtec & Intelligent Printers.Software Solutions - Expertise in asp.net, VB.net & PHP Mobile Solutions - Expertise in Java, Android, iPhone & WinCE Total Solutions - End to End Concept to reality solutions incorporating Handheld, software & mobile solutions Security Solutions - LED sign boards.
Ticketing Solutions for Bus, Taxi, Auto Etc, Sales Force Automation / Distribution Van Sales Solution,Spot Billing, Spot Fining Solution,Payment Collection Solution,Parking Management Solution, Loyalty Card Management,Queue Management Solution,Micro finance Payment Collection System.
HANDHELD PDA
Handheld PDA For Payment Collection, Ticketing, Billing, Coupon Issue, Loan Recovery.
PORTABLE PRINTERS
PORTABLE PRINTER FOR PRINTING USING ANY ANDROID/IOS/WINDOWS APPLICATIONS.
ERP MANAGEMENT
ERP with human resource/Company/Inventory/Asset/ Engineering/Accounts MANAGEMENTS.
KITCHEN ORDER TAKEN
KITCHEN ORDER TOKEN FOR HOTELS, FOOD COURTS, restaurants.
SALES FORCE AUTOMATION
SFA FOR FMCG distributors, POULTRY/ SEA FOODS, SHOPPING MALLS, manufacturing industries
QUEUE MANAGEMENT SYSTEM
QUEUE MANAGEMENT SYSTEM FOR HOSPITALS AND
CLINICS
SMART WIRELESS ALERT SYSTEM
SMART WIRELESS ALERT SYSTEM FOR HOTELs, BOARD ROOMS, restaurants.
LED
LED SOLUTIONS FOR HOSPITALS, educationalinstitutions, financial institutions.
CB SmartPay
CB SmartPay For Hotels, restaurants. No Need For Smartphone, Internet Required Users
New Launching Products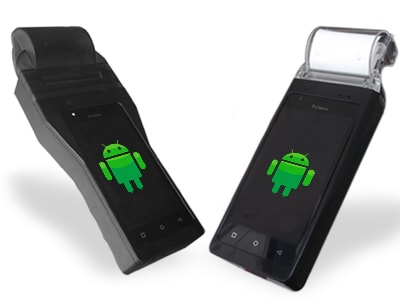 Softland india proudly presents the latest and innovative new generation Palmtec Android PDA with inbuilt Thermal/Dotmatrix variences.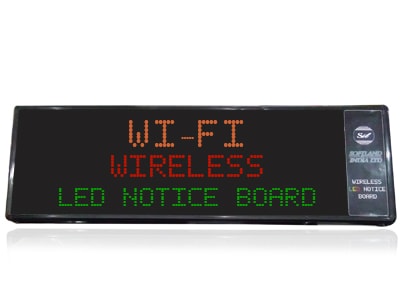 Softland india proudly presents the latest and innovative Wi-Fi based Wireless LED Notice Board. Ideally suited for schools and etc.
Softland india proudly presents Smart Card Based Cashless Digital Payment System.There is no need for smart phone and internet. Ideally suited for Shops and Supermarkets.